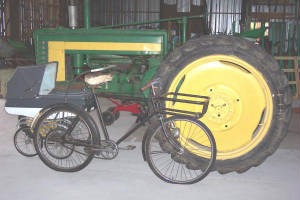 Methods of transport for different age groups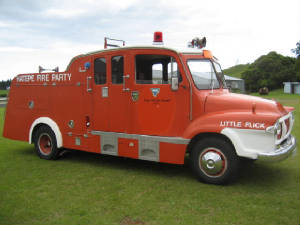 This vehicle is a fire tender, apply named "Little" Flick". It was the second fire vehicle to a fire to bring additional staff and carried an onboard large tank of water and pump driven from the vehicle engine.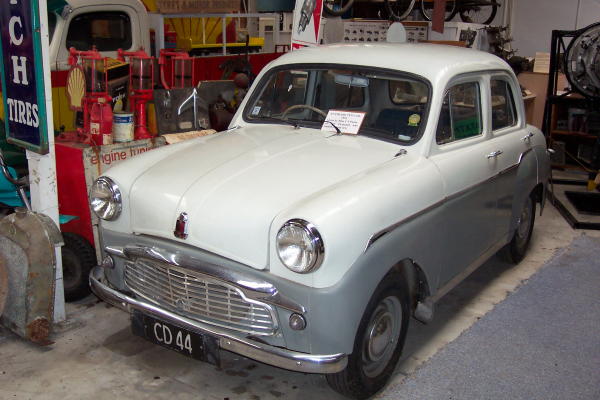 Standard 10 Motorcar.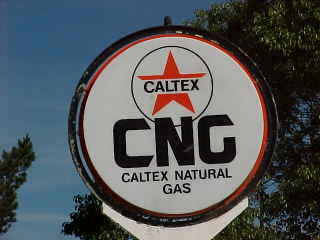 A reminder of the era when many New Zealand vehicles were run on Compressed Natural Gas.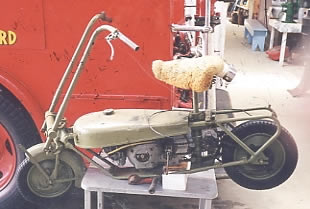 The Corgi. A fold up parachutist's motor bike.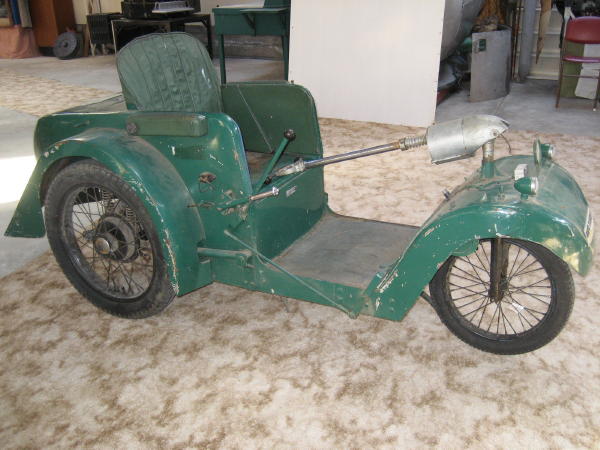 A battery powered Nelco Solocar.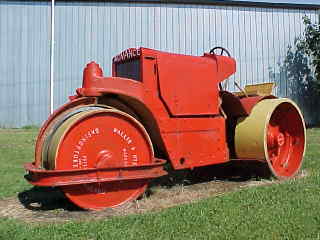 An 'Advance Road Roller' made by Wallis and Steevens.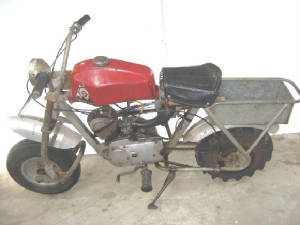 This is one of the early Mountain Goat motor bike developed by Callender Motors, and built by Motor Components in Waitara, a N.Z. firm. It was designed to replace the horse and the tractor for getting the farmer over the hills and gorges of his farm.