Farmall "B" cropping tractor. Original tractor dated 1944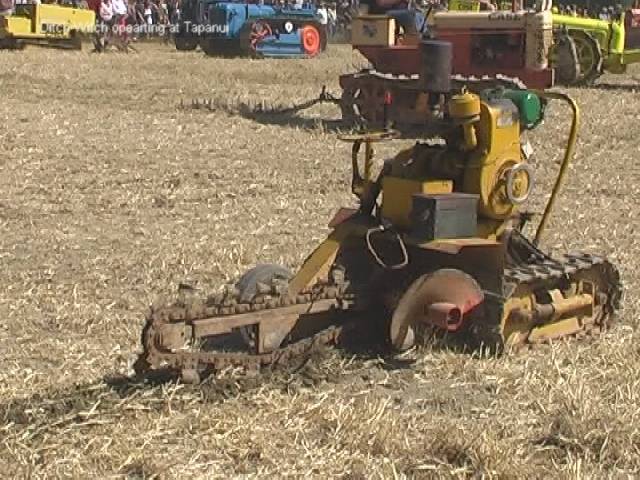 Track laying Ditch Witch from USA 1950's.Seen here in operation at the West Otago Vintage Club World Record attempt 15th March 2008 at Tapanui.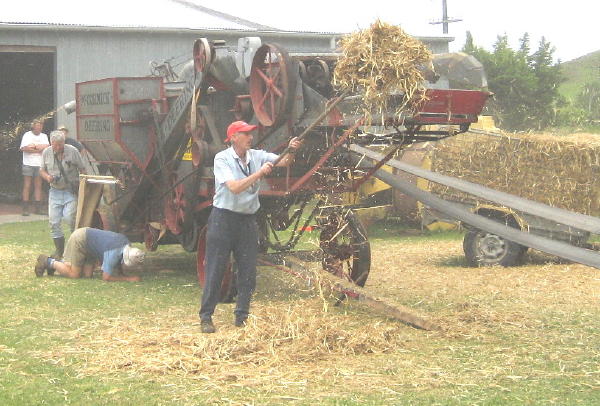 A 1929 threshing machine commonly known as a "Tin Mill". Seen here during a test run, December 2007, after restoration by members of the Taranaki Vintage Machinery Club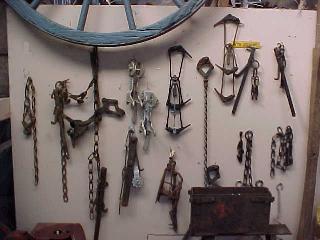 On the display board are wire strainers and other fencing tools.