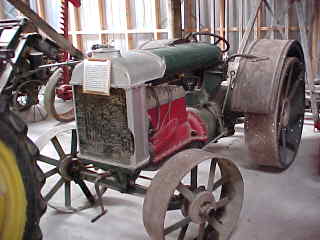 This 1923 Fordson tractor was converted for use rolling the cricket pitch at Pukekura Park New Plymouth.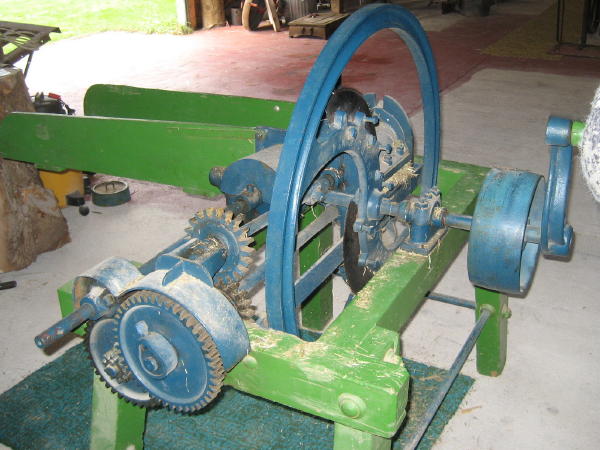 A hand operated chaff cutter. Designed to cut the chaff left over from the threshing mill, but used at TATATM to cut up hay for old horses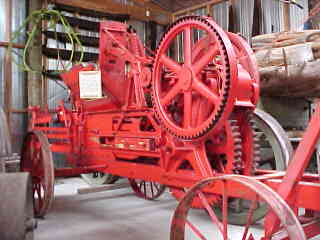 This Hay Bailer produced square hay bails. The hay was bought to it and forked into a hopper on the top.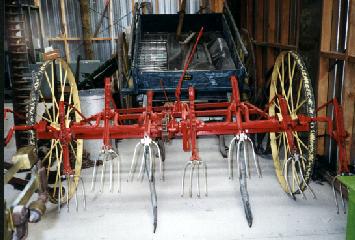 This Hay Tedding Machine was an ingenious way to imitate the actions of eight men using pitch forks to turn the hay.